GENESIS BY JOAO BOSCO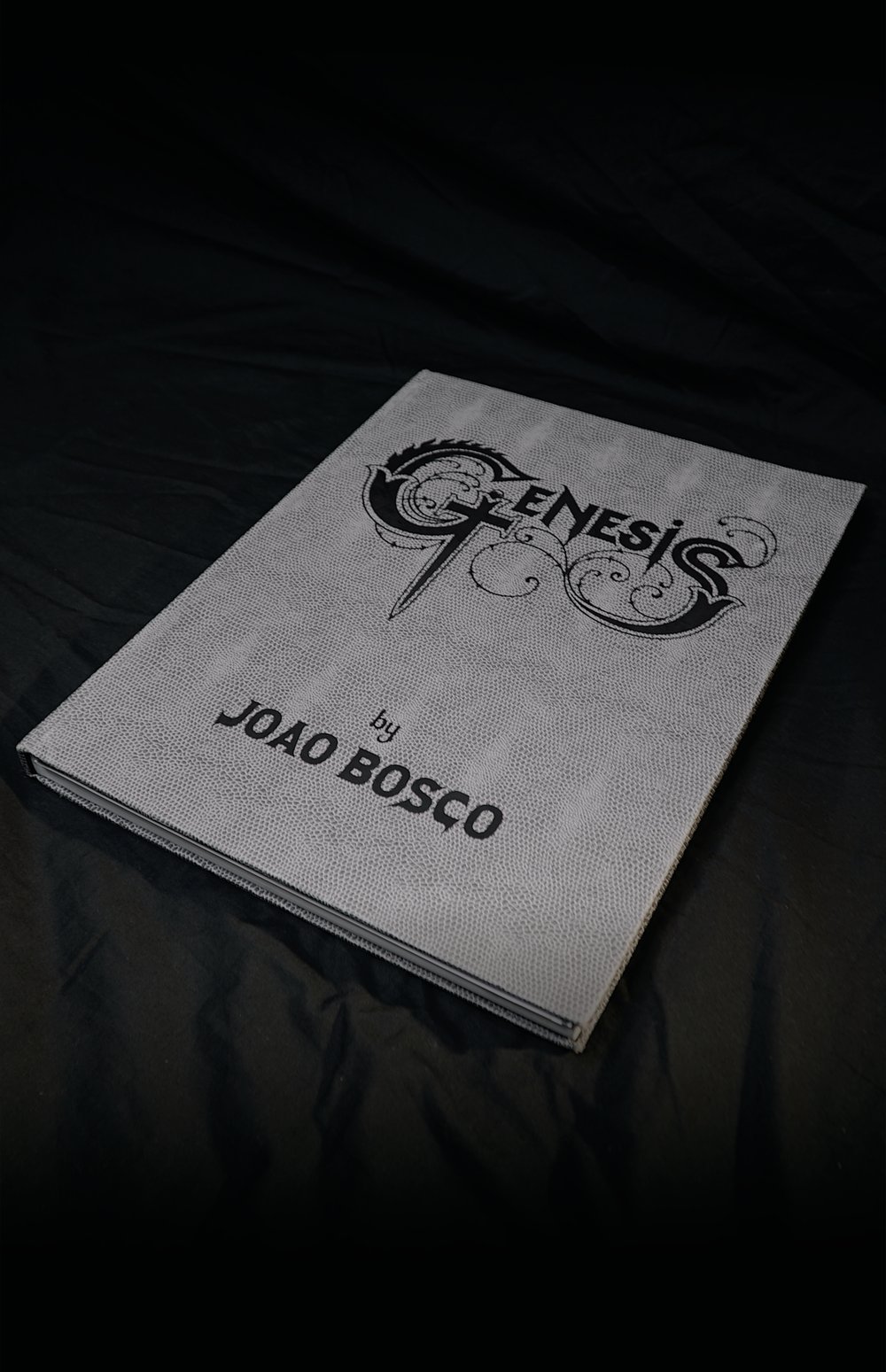 Genesis is a collection of sketches, line drawings and paintings by Joao Bosco. Dark images mixed with Fantasy art get to inspire the artist to create his own spin on tattoo artwork. Snakes, Skulls , Flowers , Dragons and much more is explored and executed throughout the over 160 pages of this book.
A beautiful 15x12 inches, Limited edition ( 1000 copies only ), hardcover book. Printed in Italy. With the book, comes a sleeve of a set of four prints.